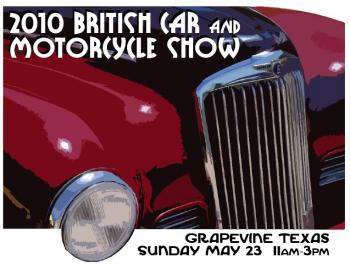 The British Emporium of Grapevine, sponsors this show and chose the 52' Beam as the car for the poster.
In 2010 it won the "Peoples Choice" award.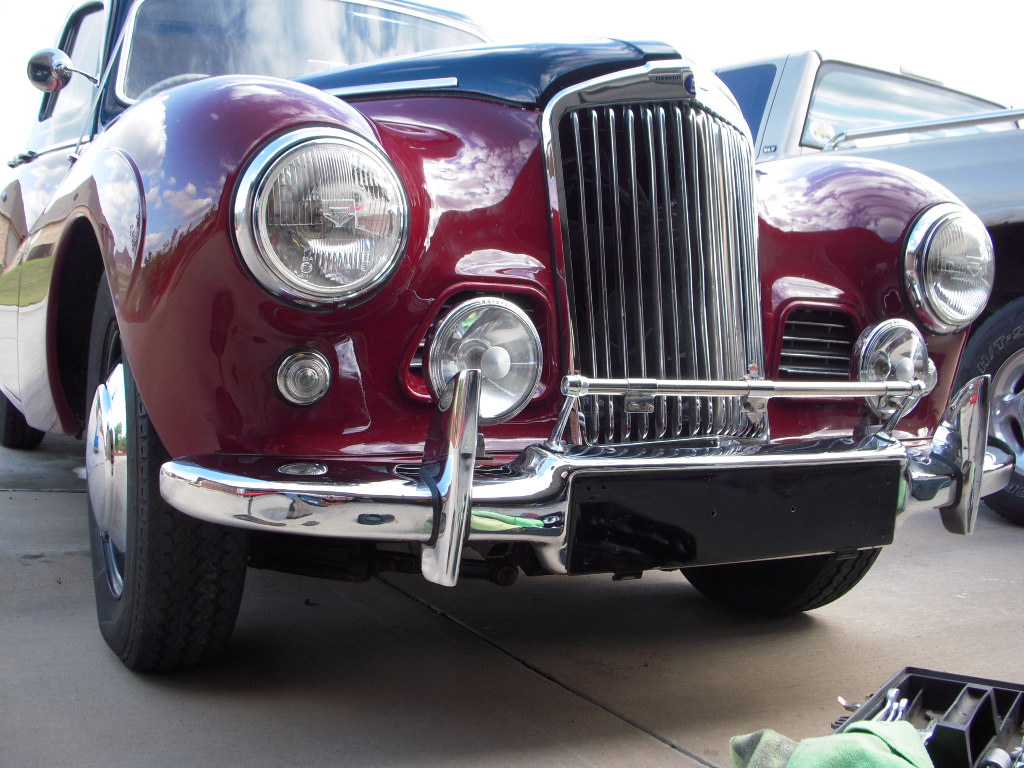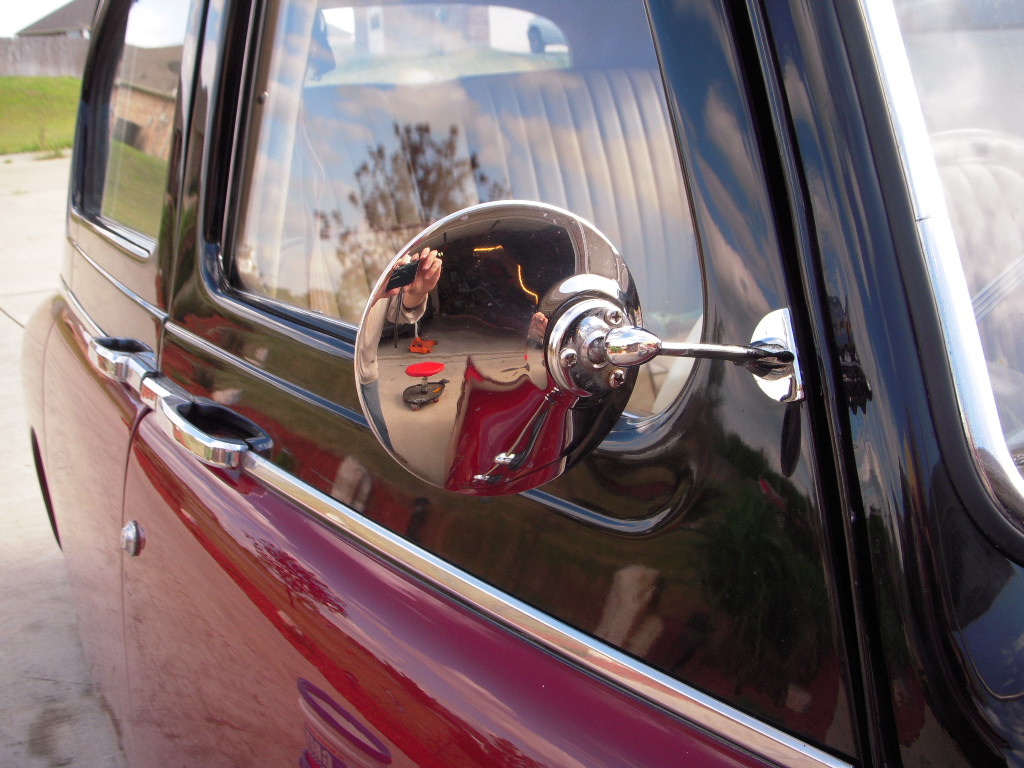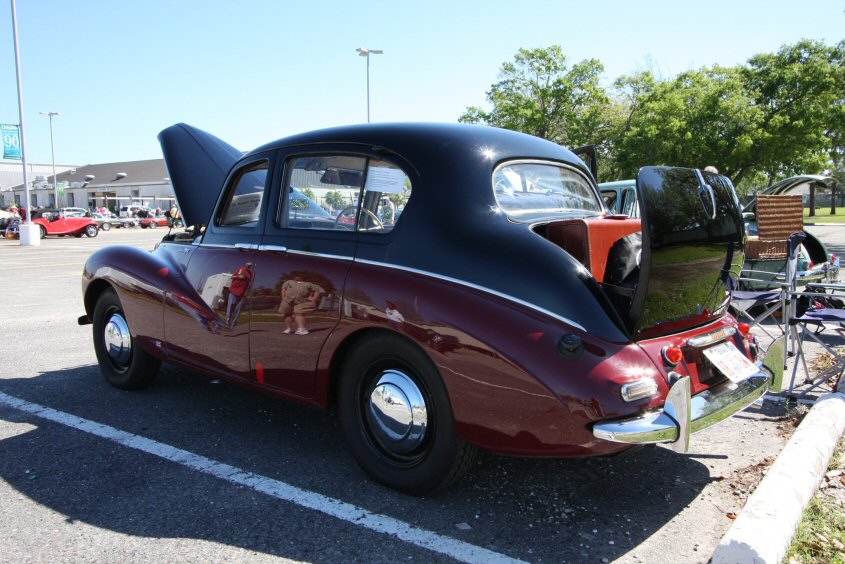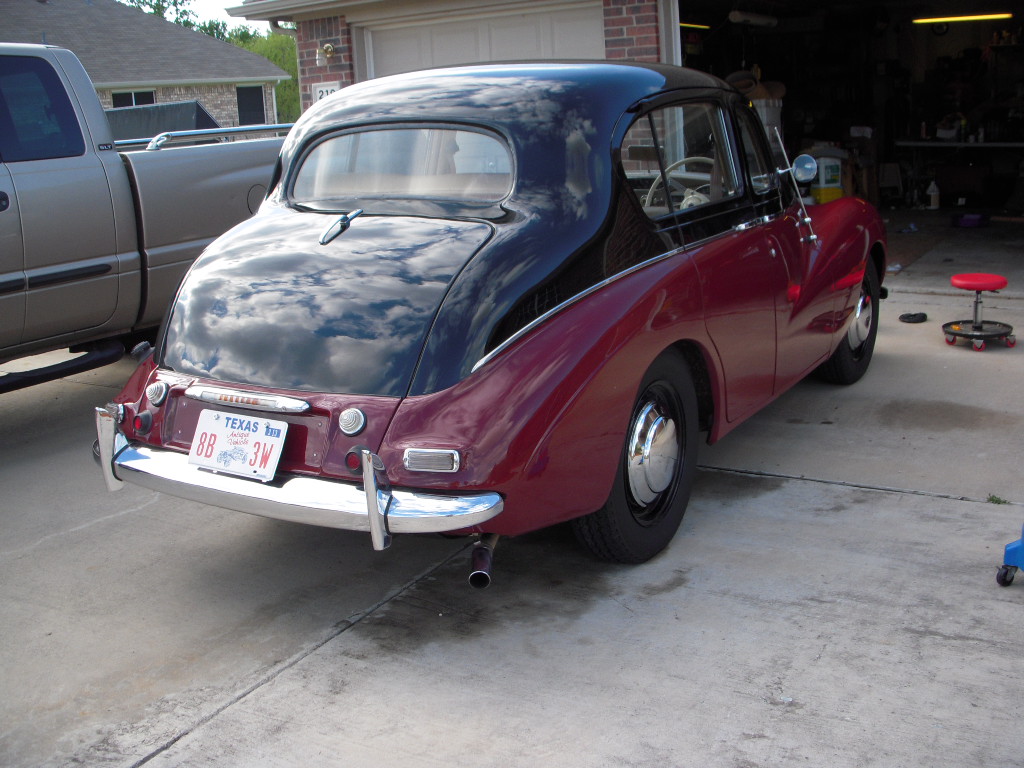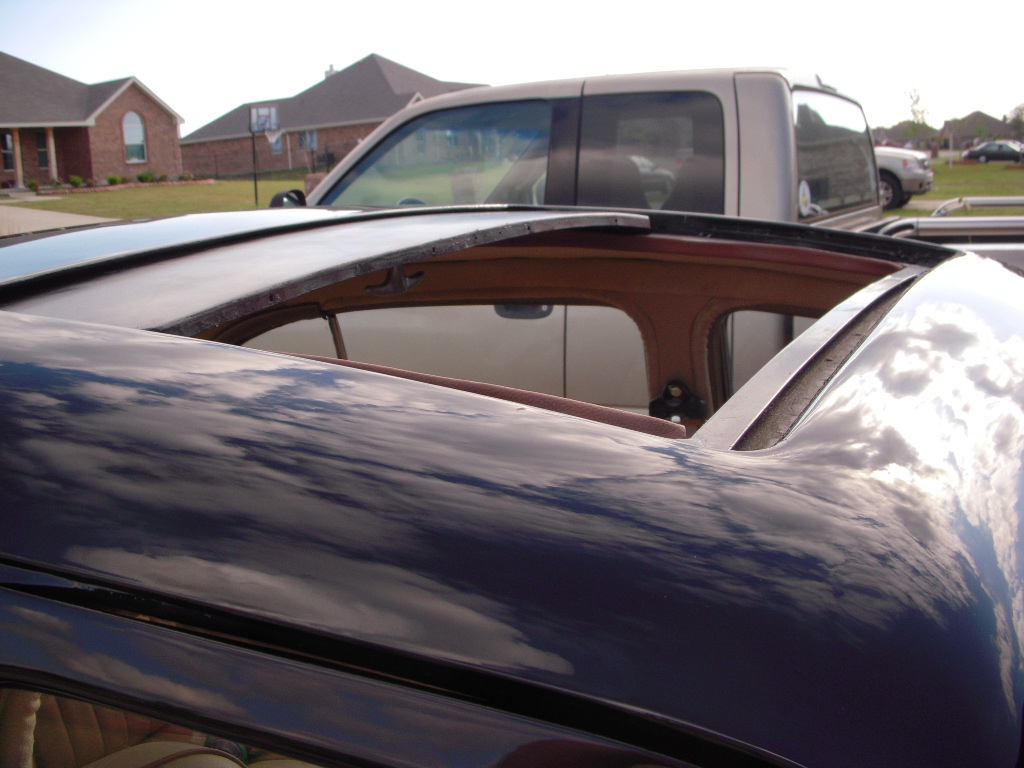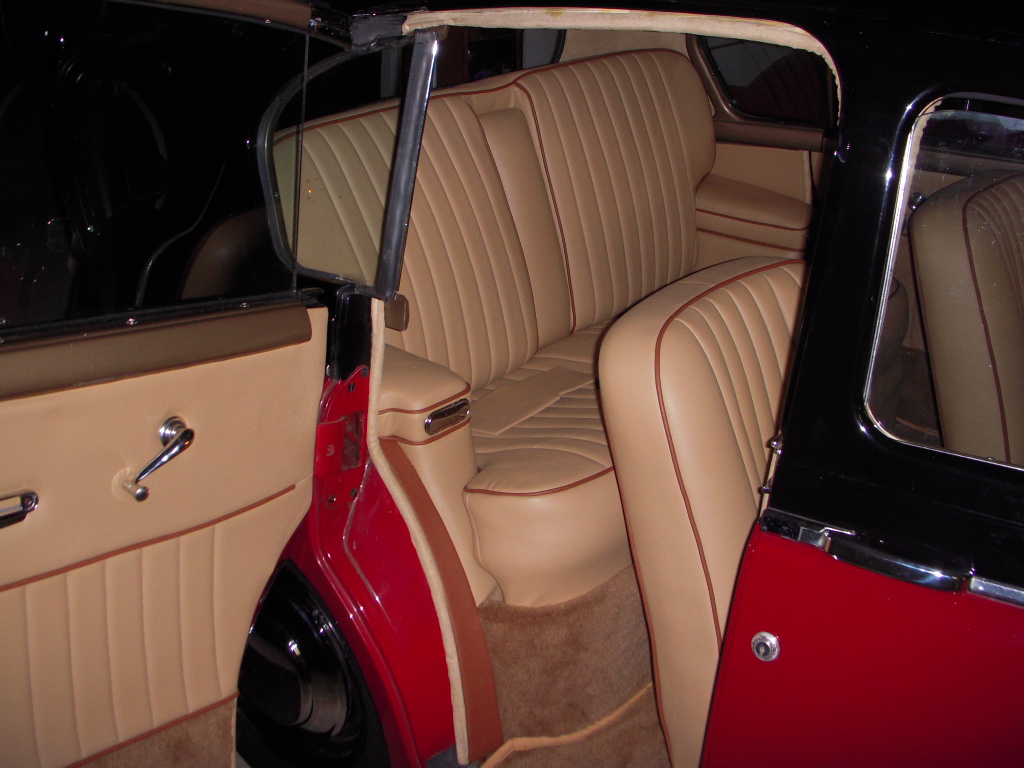 Front seats have been moved back for comfort, but at the sacrifice of rear seat room. With a less tall driver, you could regain the space.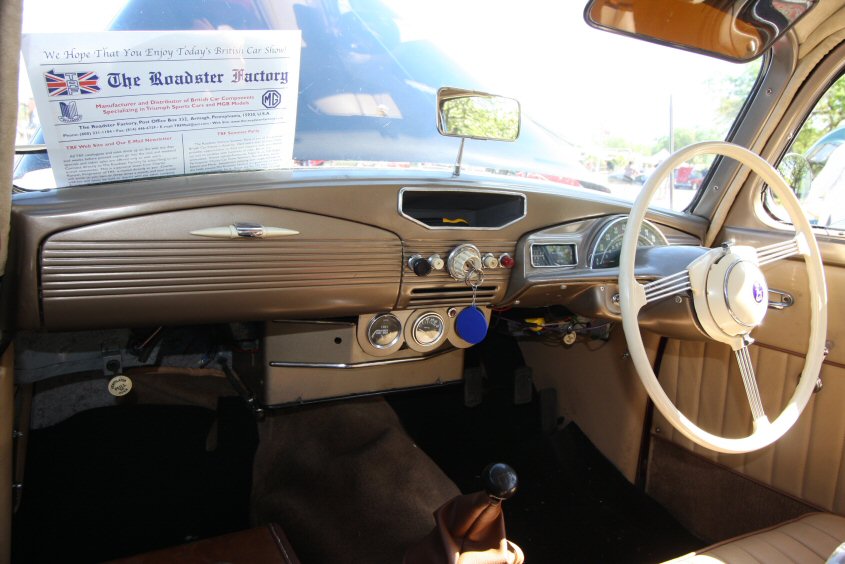 A refurbished capillary temp gauge comes with the car. I prefer the electric version. Fuel gauge and voltmeter are aftermarket reliable bits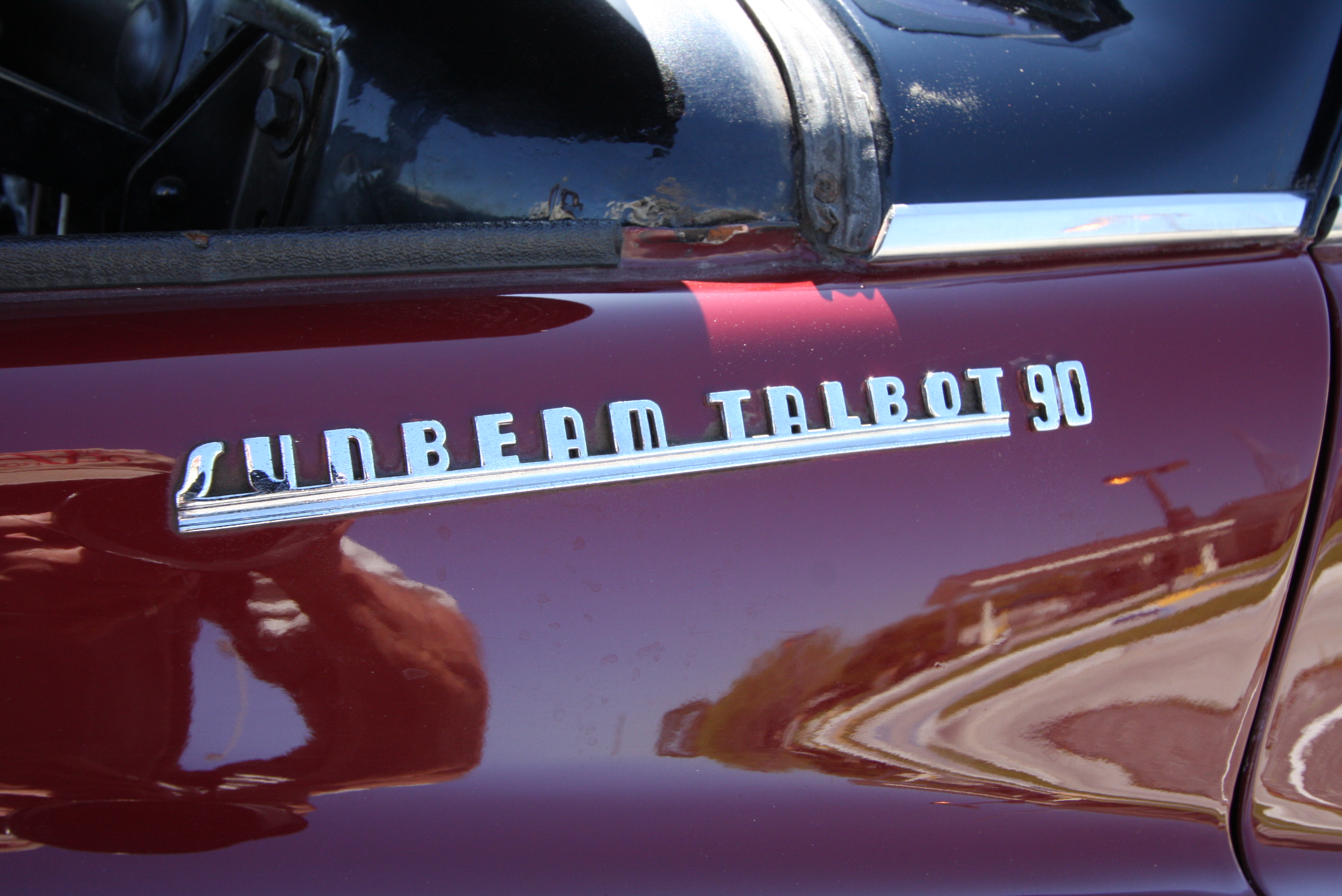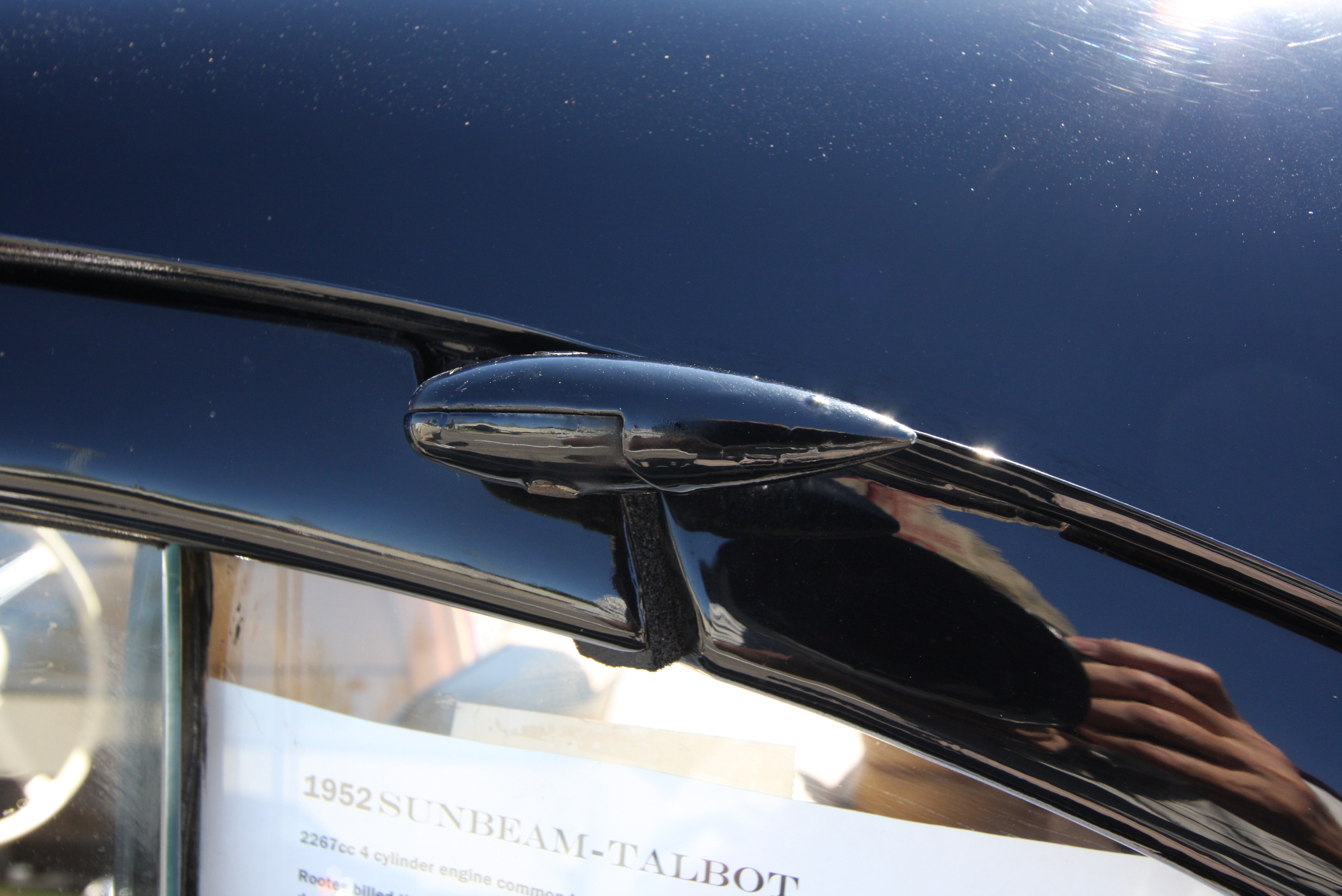 A bit of art-deco "Streamstyling"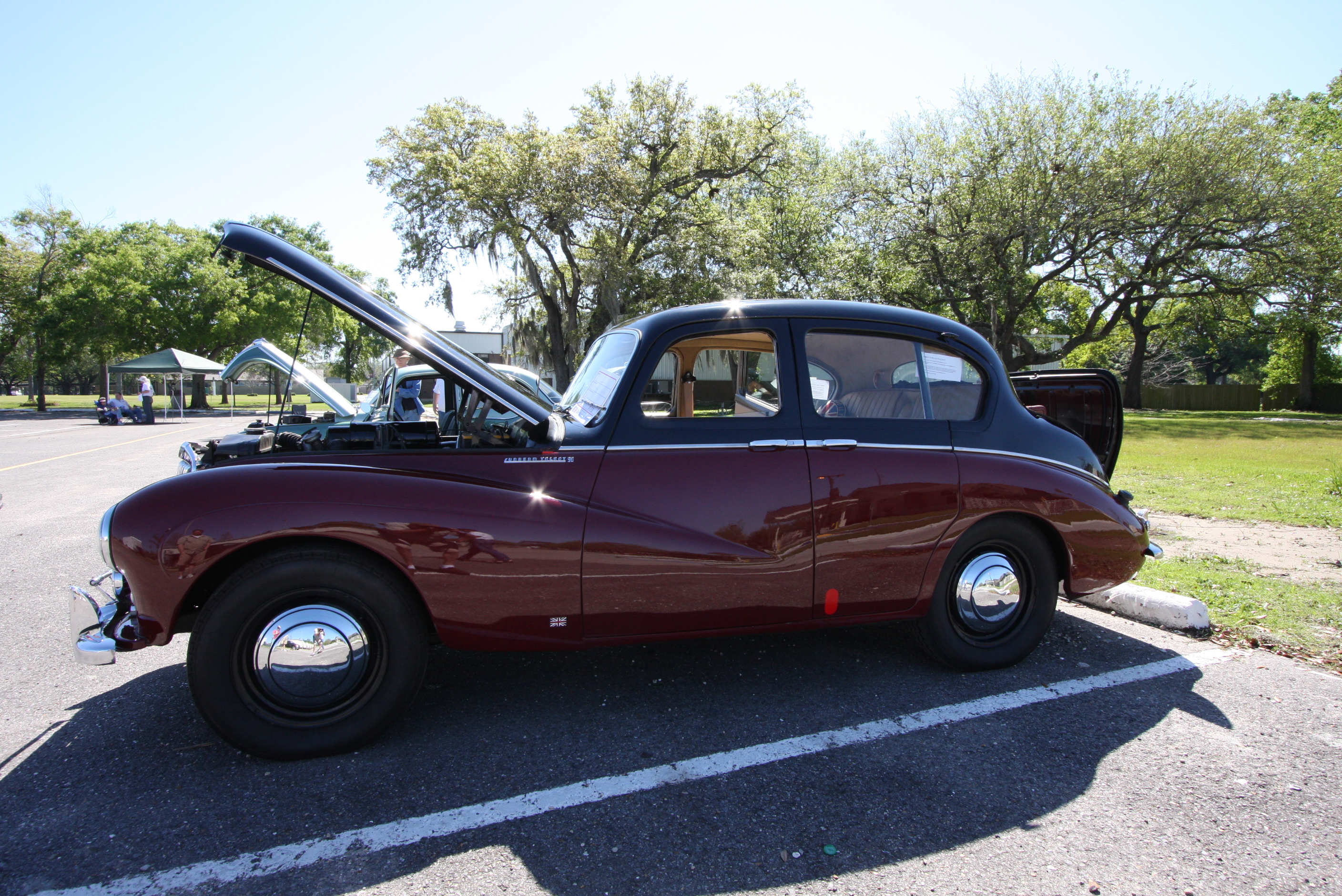 Reflector serves safety purpose as well as cover a small blemish on the door.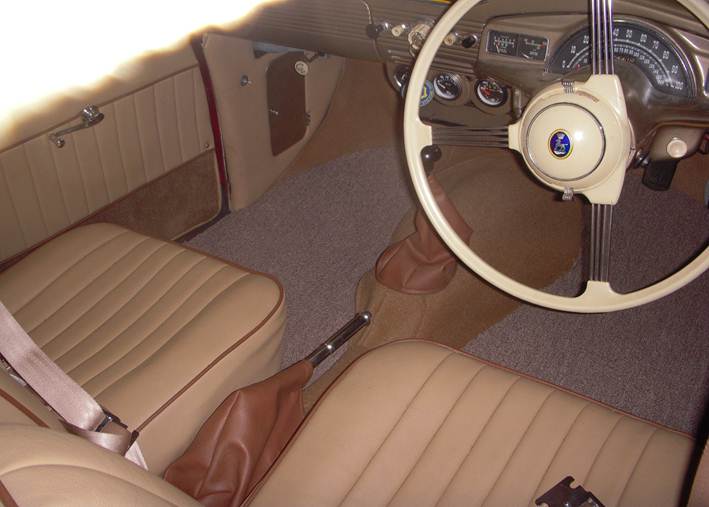 Fresh carpet and mats I made. Turned out nice.
---
About This Car This 1952 Sunbeam-Talbot Saloon was built for the U.K. domestic market for the 1952 model year. The car was originally a light blue metallic color, but was repainted within 6 months of ownership to the black over red color presented today. In 1975, the car was exported to Holland where it was worked on, driven, and garaged for many years. About 10 years ago, the car was repainted and some body work was done. In 2007, the car was purchased and imported to the US; arriving at Galveston, TX in June just after a major storm. The doors were half-full of water due to the drain holes being welded over. The interior and engine mechanicals were in bad shape, but the body was solid and paint was restorable. After refurbishment of the doors and sorting the mechanical equipment, (to include fitting the correct rotation distributor) a new interior was designed and fitted. This car has good brakes, starts with a minimum of ritual, and is an all round solid car suitable for a full restoration or have fun as is. The chrome bits and paint are in very good shape. There is a leak associated with the gearbox Ideally, a replacement with a Borg-Warner T-5 would work a treat. Otherwide, reaplace a seal and you are good to go. I have other Sunbeam-Talbot projects taking my attention away from the saloon car, and need the garage space. It's possible I may deliver the car, depending on the distance and agreed fee. See 1952 Sunbeam-Talbot Specifications For more details.
Price: -- SOLD Location: Fate, TX